Pilot Training at Gloucestershire Airport
Helicopter Pilot Trainers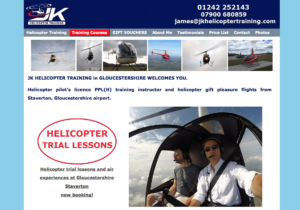 James Kenwright Helicopter Training

Helicopter trial lessons and Helicopter pilot's licence training instructor at Gloucestershire airport
We will show you how to learn to fly a helicopter- We are CAA accredited with excellent helicopter training courses for private pilots, flight training, and night rating training.
Based at Gloucestershire Airport, Staverton, we have over 27 years expertise in helping pilots to pass their PPL(H), Type Rating, Night Rating, CPL(H) and have many happy people who can recommend us as "highly skilled, quality helicopter training instructors".
Website: http://www.jkhelicoptertraining.com
Mobile: 07900 680859
Email: james@jkhelicoptertraining.com
---
Fixed Wing Pilot Trainers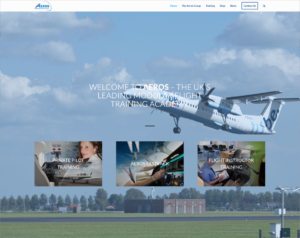 Aeros
www.aeros.co.uk
Contact: Paul or Alice
Telephone: (01452) 857419
Training: PPL (A), Night Rating, IMC, Aerobatics, Multi, PPL/IR, CPL, FIC, AFIC, SE & ME IR, Second Pilots PPL Ground Training
---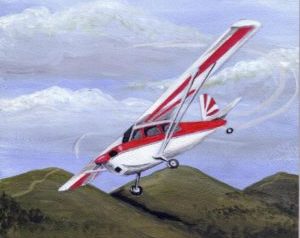 Aircraft Differences Training
www.aircraftdifferencestraining.co.uk
Tel: James on 07855409512
Email: info@aircraftdifferencestraining.co.uk
Air Experience Flights, Trial Lessons, Gift Vouchers in the nostalgic, 'stick and rudder' 2 seat Citabria.
PPL, FLIGHT TRAINING, CAA EASA Approved Training Organisation
Tail Wheel Conversions, Conversion from Microlight NPPL to Aeroplane NPPL
Tail Wheel Experience Gift Vouchers
---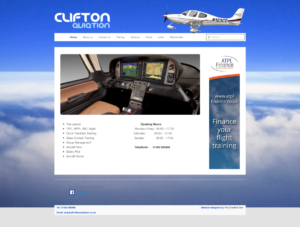 Clifton Aviation
www.cliftonaviation.co.uk
Contact: Richard Andrews
Telephone: 01452 690898
Email:admin@cliftonaviation.co.uk
Authorised Cirrus Training Centre
PPL, PPL & IMC Ground School and Exams, IMC, Night, Glass Cockpit Training, Cirrus Transition training. Aircraft Rental – Aircraft Leasing and Group Management
---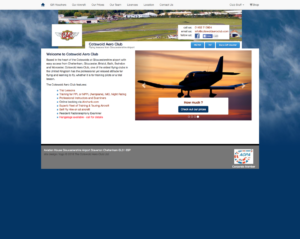 Cotswold Aero Club/Cotswold Aviation Services Ltd
www.cotswoldaeroclub.com
www.cotswold-aviation-services.co.uk
Contact: Phil Mathews
Telephone: (01452) 713924
Training: PPL (A), PPL (M), Night Rating, IMC, Tailwheel, Second Pilots, AOPA Radio Nav, Multi, Tailwheel on pilots own aircraft, Ground Training and Microlight Training for NPPL-M.
---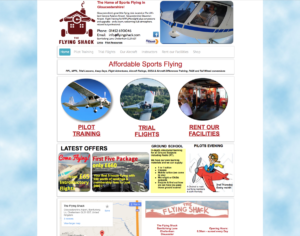 The Flying Shack
www.flyingshack.com
Contact: Glenn Webster
Telephone: (01452) 690046
Email: info@flyingshack.com
We offer professional 3-axis microlight flying lessons & hire, over some of the UK's best scenery in our modern & vintage microlight aircraft. Fun flying at its very best! If that's not enough we offer tailwheel conversions & IMC training courtesy of our resident differences training instructor
---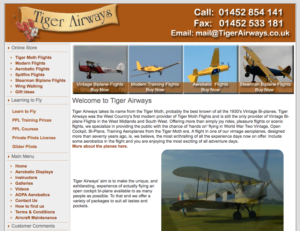 Tiger Airways
Tel : +44 (0)1452 854141
Fax : +44 (0)1452 533181
Email : mail@tigerairways.co.uk
Website : www.tigerairways.co.uk
Tiger Airways provides training for both UK NPPL and JAR PPL and training in aerobatics, including the AOPA aerobatic course. All training is on the fully aerobatic RF6/Slingsby Firefly.
Tiger Airways is also the West Country's first commercial operation to specialize in providing the public with the chance of 'hands on' flying in World War Two Vintage, Open Cockpit, Bi-Plane, Training Aeroplanes from the Tiger Moth era.